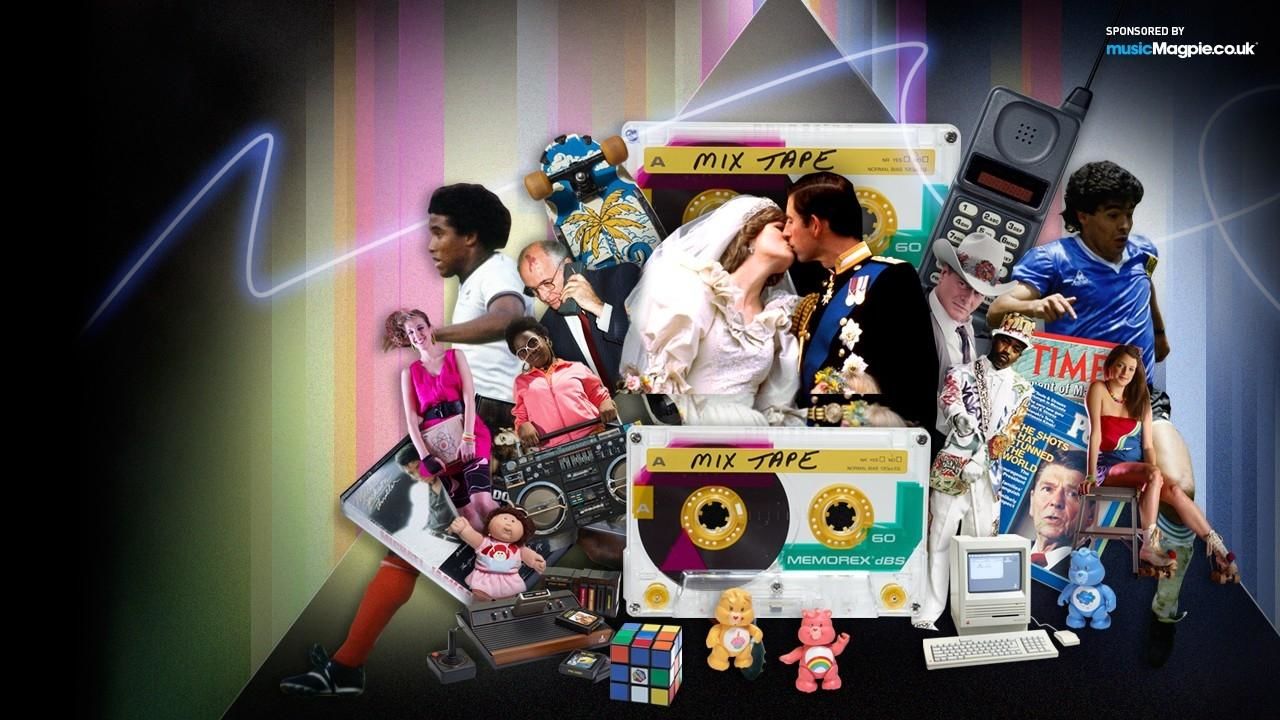 National Geographic Channel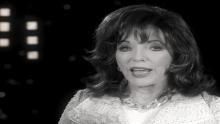 Joan Collins on Dynasty, glamor, and shoulderpads ....
Tune into The National Geographic Channel on SKYChannel 526 & Virgin Channel 230 this Sunday from 8pm to 10pm for the first in a series which looks at the 80's.. Joan makes an appearance in one of the episodes.. To see a preview click the White link above ..
Take a rollercoaster ride through the decade that made you!
It was 10 years of non-stop glamour, unchecked excess, ruthless ambition and explosive technological innovation that combined to produce the historic changes and global events that made you who and what you are today.

The fingerprints of the decade best known for Pac-Man and the personal computer are everywhere in your daily lives: the first launch of NASA's Space Shuttle triggered a technological explosion in global communications that now makes your world-wide love affair with smartphones and the Internet possible; when Madonna rolled around on stage in a wedding dress at a music awards show, it sent shock waves through a celebrity-hungry world that now can't get enough of "Gangnam Style" and Lady Gaga today.

Featuring original interviews from music and film superstars as well as global titans of technology, business, media and politics, this series is an epic journey back in time with unforgettable archival footage and memorable moments that only the 80's could provide.

The 80s: The Decade That Made Us, premieres with a double bill on Sunday 12 May at 8pm.
EPISODE GUIDE
The 80s: The Decade That Made Us: Lift Off

A in-depth look at how the '80s created our modern world, beginning with personal entertainment and Pac-Man, the Walkman and the workout video.

The 80s: The Decade That Made Us: The Revolutionaries

Charting the events that shaped the world we live in today, from the attempted assassination of Ronald Reagan to Steve Jobs and Levi's jeans.

The 80s: The Decade That Made Us: Shop 'Til You Drop

A look at the historical moments, cultural events and trends that shaped our world today, from Madonna to Yuppies and the first mobile phones.

The 80s: The Decade That Made Us: Masters Of The Universe

How the '80s created our modern world, from Wall Street's mantra 'Greed Is Good' to the rise of the multi-billion-dollar cocaine industry.

The 80s: The Decade That Made Us: Tear Down These Walls

Though the 1980s were known for the 'greed is good' mantra, the decade also saw its fair share of literal and cultural walls come tumbling down.

The 80s: The Decade That Made Us: Super Power

At the end of the 1980s, American pop culture goes global and helps bring down the Iron Curtain, leaving America as the world's only superpower.