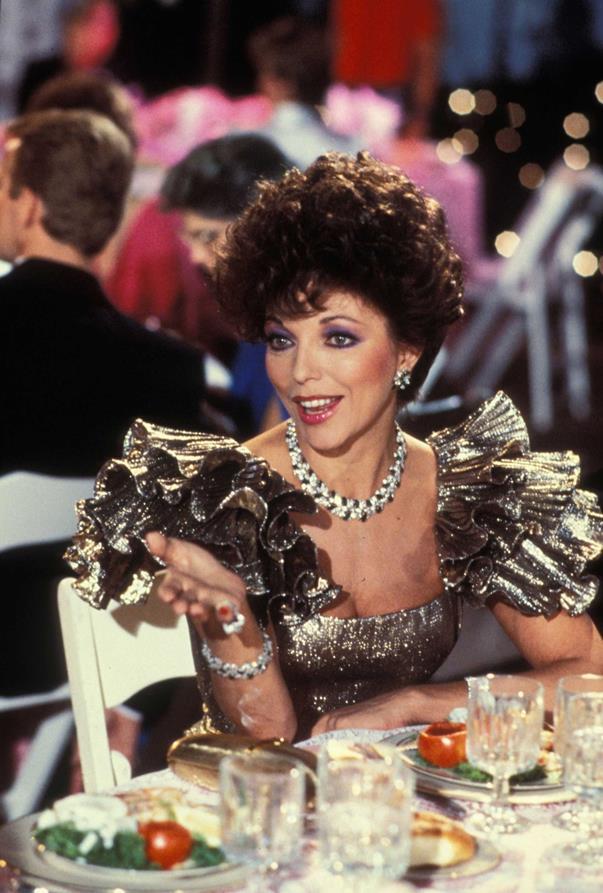 Lawyers aren't renowned for their sense of humour. DLA Piper's Roger Lane-Smith, however, had guests – including Hollywood star Joan Collins - in stitches this week.
Lane-Smith recalled the first time his client, Aaron Spelling, producer of TV soap opera Dynasty, introduced him to Collins, who played the villainous Alexis Carrington. Spelling wanted Lane-Smith to represent Collins, whom Lane-Smith had never met. 'One day Aaron took me down to the sound stage of the Carrington mansion where the scene was being shot in which Alexis sweeped majestically down this huge staircase in a ballgown. She reached the bottom and then "Cut!". Aaron said "Joan, this here is Roger. He's your new lawyer".'
Collins' response? 'Well at least buy me dinner first.'
However, the biggest laughs came after hearing the tale of the 'Oscar award-type ceremony' that the firm held, in which certain deserving recipients would receive a small statue of Sir Nigel Knowles, global co-CEO. Conferring of the award, Lane-Smith said, was referred to as 'being Nigel-ed'. An 'utterly toe-curling experience' for all concerned, 'not least Nigel', recalls Lane-Smith. But afterwards, he says, Sir Nigel's then PA told a small audience that 'she'd reflected on the award ceremony and concluded that, on balance, she would rather be "Nigel-ed" than "Roger-ed"'.
Obiter
is intrigued as to what the difference is.
A Fork in the Road: from single partner to largest legal practice in the world is released in hardback on 16 October (£16.99, Icon Books). Lane-Smith is donating his royalties from the book to UNICEF and the Shooting Stars Children's Hospice, London.